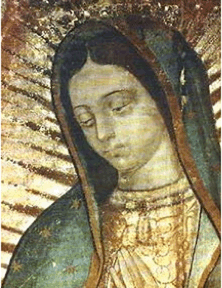 This is our home on the internet. Here you will find the latest news and information about us. In the future, we are contemplating sections for upcoming events, a news page for featured articles – and, perhaps, a section to sign up for an online mailing list regarding special news and announcements. We hope you enjoy your visit and encourage you to check back often for updates!
We are The Catholic Counseling Agency. Our mission is to facilitate psychological and emotional well-being in the faith community, by providing clinically appropriate and effective counseling and case management services
We provide adult, child, marriage and family therapy. We treat a broad range of mental disorders from depression and anxiety to psychosis. We also have expertise in addictions, grief, trauma, and life transitions.
Regarding issues particularly sensitive to our faith, we have extensive experience dealing with post abortion trauma, pornography and sexual addictions, issues with scrupulosity and other obsessive/compulsive disorders. As trained case managers, our services reach beyond the office and into the community. We provide referral services to other agencies in order to meet the varied needs of our clients.
We have offices located in Fair Oaks and in Mid-town Sacramento.
For more information, or to schedule an appointment, please contact us at 916.792.9797
– OR – you may email us: admin@catholiccounselingagency.com
Yours in Jesus and Mary,
Deacon Jack D. Roland, LCSW – Director
Note – We are not, officially, affiliated with any Roman Catholic Diocese.